Multi-Housing Collections Program
Residents that vacate with outstanding balances seldom provide forwarding addresses, making it increasingly difficult for properties to collect delinquent amounts. TSI provides recovery services for thousands of properties across the country.
Locating Residents
TSI has a specialized Multi-Housing Collections program that leverages our unique relationships with credit bureaus and other comprehensive tracing and location services to enable us to find and collect from residents. We use a mix of proprietary systems, unconventional data sources and proven processes to find residents anywhere across the country. We have an established professional history of finding and collecting from recovery targets that other agencies cannot locate.
Collection & Recovery Expertise
Our Multi-Housing Collections Program takes advantage of the collection and recovery expertise of TSI and our experienced leadership team. We understand your options in all of the different jurisdictions across the country and help to strategically conduct recovery operations that maximize the value of your accounts while protecting the reputation of both your properties and parent company. We understand the value of regulatory compliance and we stay on the cutting edge by leveraging proven processes and technology systems to ensure our continued compliance with federal, state and local laws.
Seamless System Integration
Our Multi-Housing Collections Program integrates directly with the most popular software systems in property management, including Yardi, OneSite, PropertyBoss, Property Manager, Resman, Point2, and Property Solutions. As an integrated partner, we become an extension of your business, allowing you to place accounts for collection directly through your existing technology platform.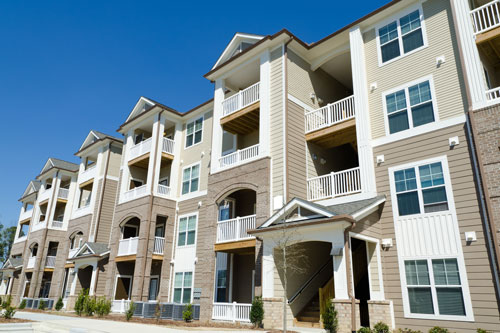 Property Management Software Integration